On the afternoon of October 29, the Ministry of National Defense held a regular press conference. The Director of the Ministry of National Defense Information Bureau and spokesperson of the Ministry of National Defense, Colonel Wu Qian, answered questions from reporters.
Reporter: Some media recently reported that in order to deter "Taiwan independence," the People's Liberation Army has made new moves. The J-20 fighter plane appeared at Zhejiang Quzhou Airport, only 500 kilometers away from Taiwan, and the Dongfeng-17 hypersonic missile was deployed along the southeast coast. Please confirm and comment.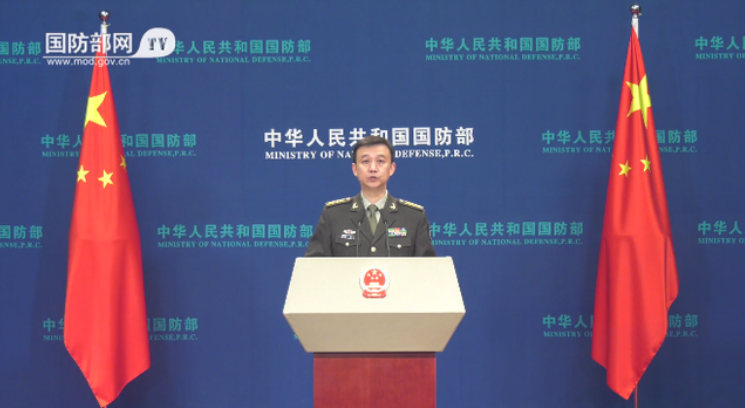 Wu Qian: The specific deployment location of weapons and equipment is related to military secrets, but what I can tell you is that the Chinese People's Liberation Army has always been able to defend national sovereignty and territorial integrity, and defeat any form of "Taiwan independence" separatist forces, and its will is unwavering. . Here, I want to warn those "Taiwan independence" separatists that there is no way out for confrontation, and the use of force to plot "independence" is a dead end. Don't try to be a car with a praying man's arm, otherwise you can only kill yourself.